Our Mission
Our goal is to always ensure we provide our customers with dignity, respect and maintain their wishes. Every individual is different, and we will always ensure our services are bespoke to meet those needs. Focusing on an individual's strengths to ensure they live an enriched and fulfilled life.
Find Out More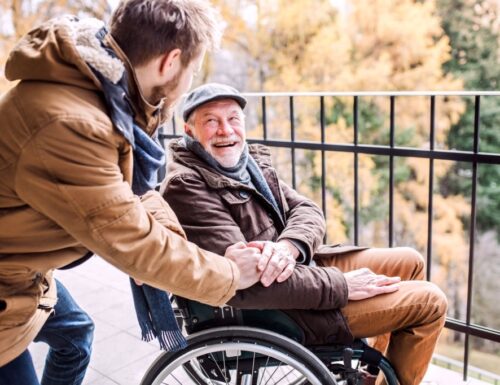 Privacy
Ensuring clients have the right to being free from intrusion or unwelcome attention.
Choice
Ensuring clients get the right help and support which enables them to make choices and express preferences.
Dignity
Understanding the clients needs and treating them with respect, valuing each person as an individual.
Rights
Ensuring all basic human rights are respected and protecting our clients against discrimination.
Independence
Assisting clients to take measured risk, to make their own decisions and ultimately act for themselves where capacity allows.
Inclusion
Enabling our clients remain a valued citizens within their local communities and maintain friendships.
Fulfilment
We want to help our clients to realise personal aspirations and abilities in all aspects of their lives
Enablement
Supporting clients to retain their current level of independence to protect dignity and self-esteem.